Over 10000+ Satisifed Customers | Featured in the Daily Mail | Accepting KLARNA, CLEARPAY and LAYBUY | Buying 1-2 bars? Only £1.59 postage. Stocking up? Just £3.99 postage on all other orders | Free Shipping Over £35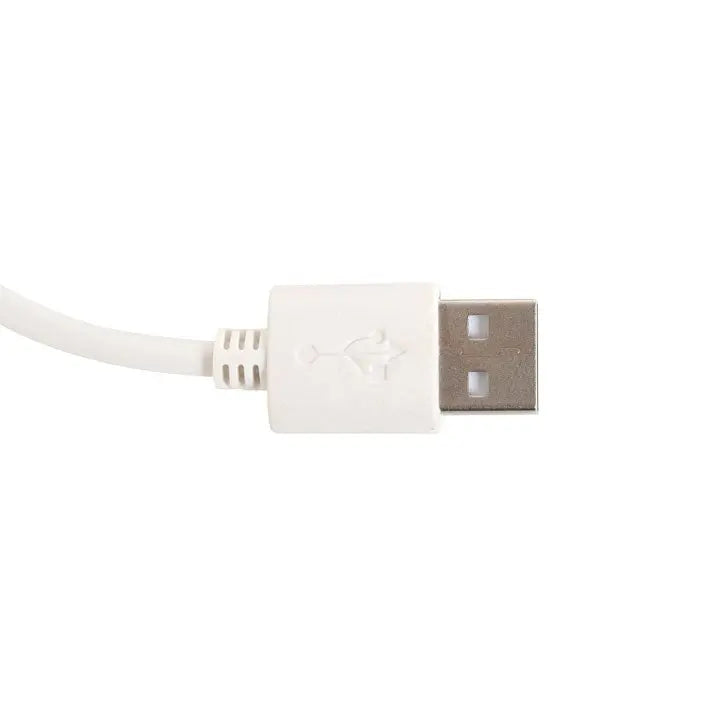 Christmas Village Electric Wax Melt Burner
Regular Price

$41.00

Sale Price

$41.00

Regular Price

$52.00

Unit Price

per
Tax included.
Transform your space this winter with this electric aroma lamp! With a Christmas village design that brightens when switched on, it diffuses incredible smells throughout your home.
Just add wax or diluted oil to the inner glass dish and get ready for festive vibes!
This item requires a USB plug (or usb socket such as those on a computer or laptop) to work. These can be bought cheaply off Amazon or general home stores on the high street.

Limited Edition - once this is sold out it won't be back this year!
Oil Burner/Wax Melter Care Guide
To remove the wax, please wait until the wax has fully cooled and the candle has been blown out. Once the wax is cool/hard, push lightly on one edge of the wax, and the wax should be easily removed from the burner.

If the wax is a bit more stubborn, then try and light the candle for no more than 20 seconds to slightly melt the wax and then extinguish immediately. The wax should be softened at the bottom, and again if you press on one side of the wax it should remove. 
Please do not remove the wax using sharp objects which may damage the burner and cause it to crack under heat.
Always ensure there is wax in the melter. You must not operate a wax melter with no or little (less than 1/2inch) wax in the bowl.