Over 10000+ Satisifed Customers | Featured in the Daily Mail | Accepting KLARNA, CLEARPAY and LAYBUY | Buying 1-2 bars? Only £1.59 postage. Stocking up? Just £3.99 postage on all other orders | Free Shipping Over £35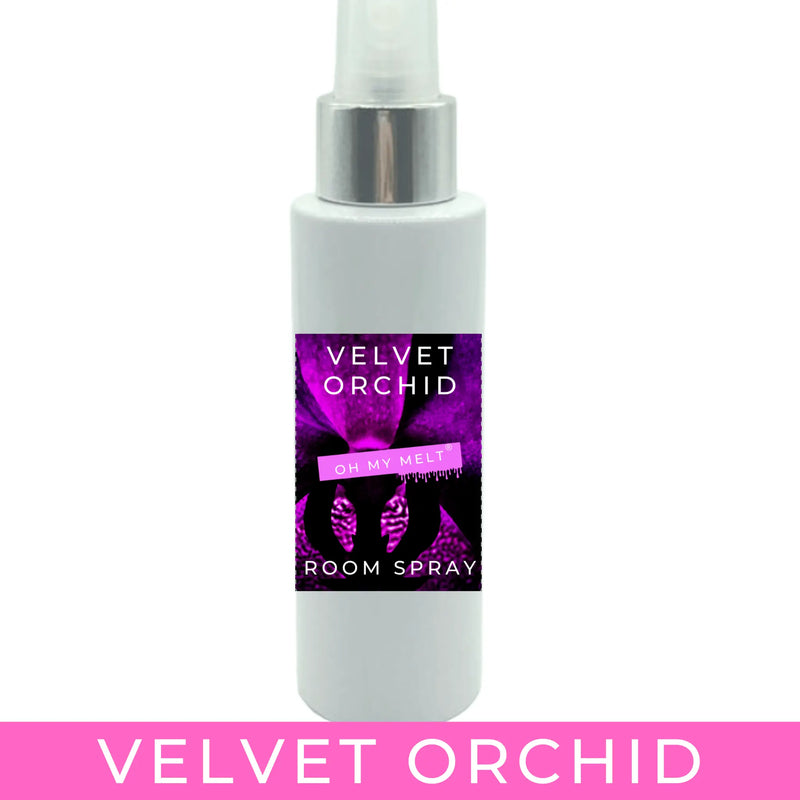 Velvet Orchid Scented Room Spray
Regular Price

$10.00

Sale Price

$10.00

Regular Price

$13.00

Unit Price

per
Tax included.
Give your home or car that expensive scent treatment with this soft yet sumptuous dark floral scent, inspired by a very well known (and expensive!) fragrance
Give your home (or your car!) that luxury scent boost! A true treat after a long day at work (or just a long day in general!)

150ml for the same price as 100ml! Yes - we've added 33% more in our room sprays, for zero extra cost!

This comes in a 150ml bottle and is perfect for every day use, or before inviting guests into your home for that wow effect when they walk in!